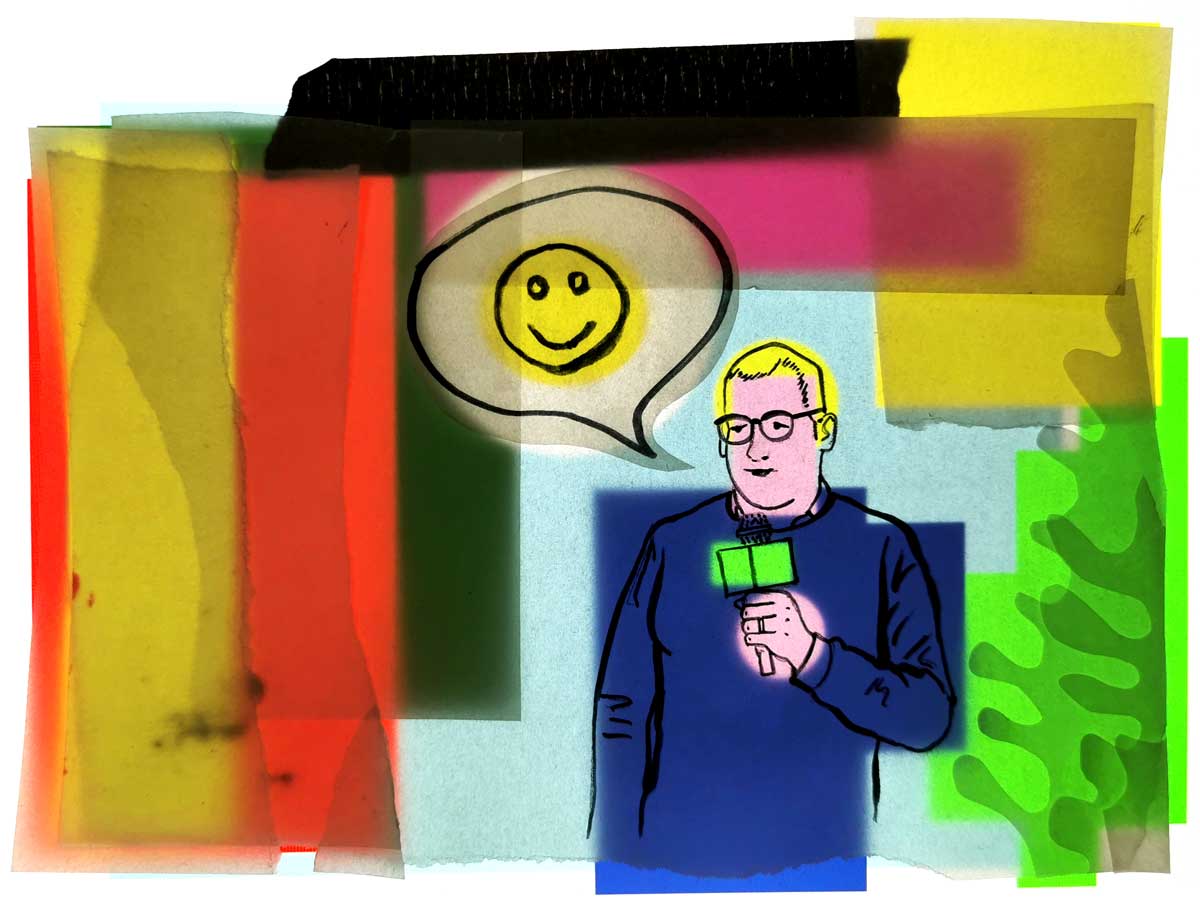 Since 2016,
I have worked on building a cycle of conferences offered to companies and universities.
I covered several topics that I would be happy to take up and develop such as:
CREATIVITY
Where does come from creativity?
How to generate a creative situation?
CONCEPT
What is a concept?
What is the value of a concept?
CRAFT-DESIGN
How important is the craft in design?
How craftworks are managed in France?
DESIGN HISTORY
An overview on international design history
(worldwide, east and west)
FUTURE OF DESIGN
The evolution of design professions
and how we can imagine it will evolve
in the coming years.
How to adapt your design management
in relation to the evolution of the market.