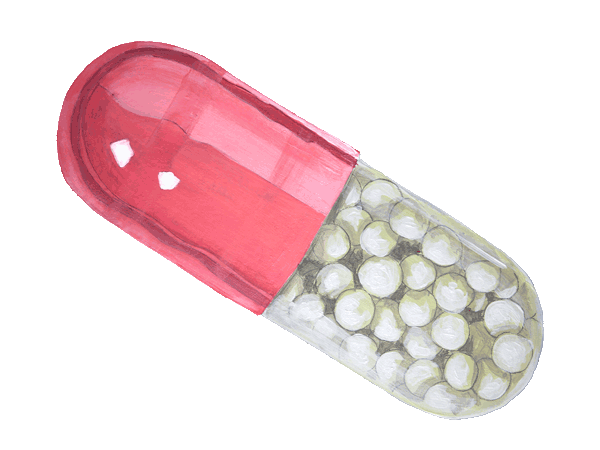 CREATIVITY
Creativity is linked to general culture but also to the ability to combine ideas and express them.
Brainstorming isn't the only tool that can help with creativity.
There are a multitude of tools, interactions, accessories and actions that lead to more relevant creativity.
Having ideas is a good start, but generating concepts is creativity.