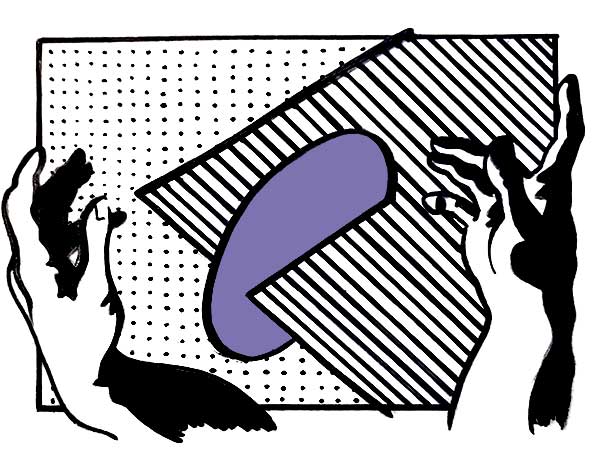 EDUCATIVE SPACE
We often underestimate the importance of our workspace organization.
There is often confusion between the creative space and the communication space.
The work environment is the first tool of teacher.
The space must communicate, inform and question the student.
I can support you in the development of your educational space.