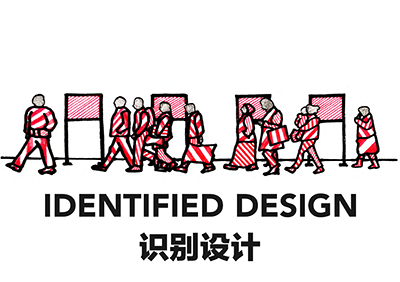 XinHua Art Service proposes an open-air exhibition concept.
I took this opportunity to present one of my concept names Identified Design.
The exhibition sets in 4 windows along XinHua road and DingXi road in Shanghai.
My exhibition occurred from 15th January to 10th February, 2022.

An Art promenade has been organized on Saturday 22nd January to present my work to the public.
A second promenade has been organized for La Ruche association (association of French women of Shanghai) on 27th January.